Why Choose
Highlands College?
The mission of Highlands College is to meet the further and higher education needs of the people of Jersey and our working aim is to provide a high quality 21st century learning environment that will enable students to develop the know-how and wherewithal to live economically, socially and personally fulfilling lives.
The college is a fantastic place to learn and to work with committed and enthusiastic staff and students who are motivated and positive about their courses and their learning.
If you are interested in practical learning and being prepared to enter directly into the workplace, come and talk to us.
I look forward to meeting with you.
Jo Terry-Marchant
Principal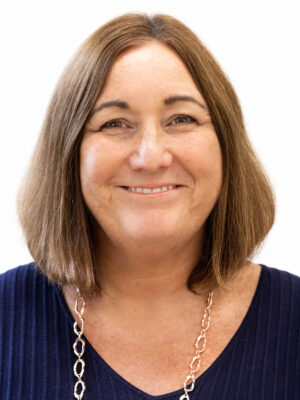 The courses here are for 16 to 18 year-olds progressing from one of Jersey's secondary schools into Further Education, with the addition of two specialised courses for over 18-year-olds to access higher education in Art and Design, Humanities and Science.
At Highlands, we offer high-level technical and vocational courses for young people who are qualified to progress to advanced level learning. As a comprehensive college, we also offer further general education courses for school leavers to develop the skills and attributes required for future progression.
Our full time courses are designed to prepare you for working life. At Highlands, we place equal importance on helping you to become personally and socially more confident, on developing your employability skills and on continuing to improve your skills in English and Maths as well as achieving a recognised qualification in a technical or vocational subject.
University College Jersey
With over 200 students, University College Jersey (UCJ) at Highlands College is the leading provider of Higher Education in Jersey and the Channel Islands.  Our academic results are first-class, with over 86% of students achieving a degree at 2.1 or better (2021 results).  We offer degrees in a range of disciplines to full and part time students, designed to give our learners a springboard to success in the job market. Over 95% of UCJ graduates have a graduate-level job offer before graduation.
Our model sees us working in partnership with leading UK institutions to deliver internationally-recognised qualifications designed to be relevant to the local job market.  Our emphasis has always been on employability.  Many of our programmes include extensive periods of learning in the workplace, allowing students to contextualise their studies whilst developing their employability skills and professional network.
The 2016/17 academic year sees a lot of new beginnings for University level education in Jersey.  We are proud to be growing our new brand, with a new identity and separate facilities for Higher Education students at Highlands. We aim to keep doing what we do best – providing enriching learning at a higher level for the island's community.  We look forward to welcoming you to UCJ.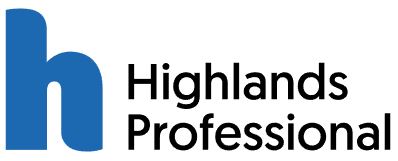 Highlands Professional delivers programmes to support Managers & Team Leaders throughout their professional development. With highly qualified industry professional tutors, we aim to provide the highest quality of delivery and support to help you achieve your CPD goals through engaging and interactive workshops and eLearning content.
We also offer a range of accredited courses to enhance your professional qualifications & career development opportunities including Chartered Management Institute (CMI) Awards, Certificates, Diplomas and Extended Diplomas along with the support to work toward Chartered Manager status, and Chartered Institute of Personnel and Development (CIPD) Foundation and Intermediate level Awards, Certificates and Diplomas. We are an International Association of Book-keepers (IAB) Gold Centre, and offer Prince2, as well as a variety of office administration programmes and bespoke training structured to help achieve organisations strategic aims and objectives.
Adult & Community Education
Highlands Adult & Community Education (ACE) is committed to providing courses for all sectors of the adult community. These courses are offered at our own dedicated ACE centre in Trinity, which is available for adult students in the daytime and evening as well as at the main Highlands College campus in St. Saviour. We also offer courses at other venues throughout the island.
There is a host of exciting learning opportunities within the ACE portfolio, with courses from A to Z, all run by experienced and highly qualified staff.
So if you just want to learn something new or achieve a qualification we are sure ACE will have something for everyone.
As well as enjoying your course and learning something new we want you to feel part of our diverse and fabulous community of people and enjoy the experience of being at ACE.
We are certain that once you have experienced the pleasure of being on one our ACE courses you will want to keep coming back for more.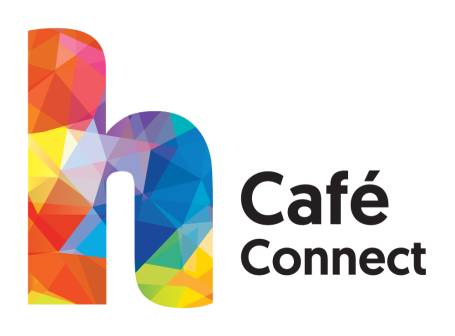 The newly refurbished Café Connect at Highlands has been designed to give students and staff a fresh, inviting place where they can relax, catch up and enjoy a wide selection of food and beverages. With breakfast and lunch menus on offer as well as an all-day grab and go menu and drinks, whatever your schedule, Café Connect is open to you.
A fabulous dining experience awaits you at the Academy Restaurant at Highlands College. The Academy always strives to reflect the current industry trends where the students are professionally trained in our fully functional kitchen, restaurant, and bar.
Here at the Academy Restaurant, we endeavour to serve traditional dishes with a modern twist. We strive to create dishes that incorporate seasonal and local produce as much as possible. For those that want to experience the ultimate in modern dining, why not book your table for Lunch on Wednesday or Dinner on Thursday?
These are run by our level 1 and level 2 students preparing and serving meals under the supervision of industry-experienced chefs and front-of-house manager.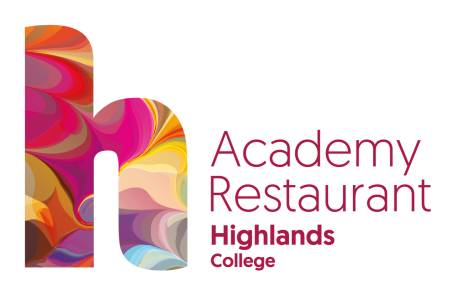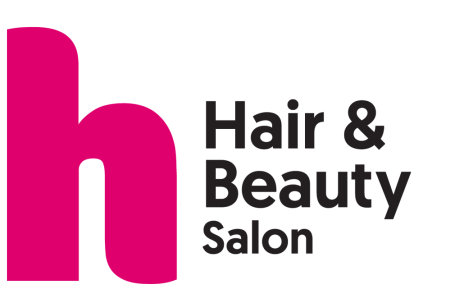 Highlands College Hairdressing and Beauty Therapy department is proud to be a Wella Training Centre.
All of our services and treatments are under taken by students – from working on reception through to hairdressing and beauty therapy.
Our students are undergoing continuous training and assessment, supervised by highly qualified tutors. In this training stage, your treatments may take longer than with a fully qualified practitioner, so please allow plenty of time for your appointment.
UNICEF UK Rights Respecting Schools
We are delighted to announce that Highlands College has successfully achieved the first stage of the UNICEF UK Rights Respecting Schools Award and has been certified as Bronze: Rights Committed.
Our next step is to implement our Action Plan for Silver and to continue to embed the principles of equality, dignity, respect, non-discrimination and participation in all that we do.
We are delighted to announce that Highlands College has successfully achieved the SILVER UNICEF UK Rights Respecting Schools Award
Our next step is to implement our Action Plan for GOLD and to continue to embed the principles of equality, dignity, respect, non-discrimination and participation in all that we do