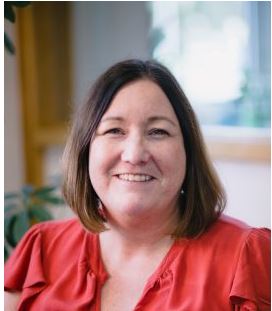 Jo Terry-Marchant
Principal
Jo leads on the strategic development of the College. She enables staff and students to achieve the best outcomes possible. Jo is responsible for driving up standards so that every student whatever their starting point is able to progress and enjoy their learning experience. Under her direction, the College will continue to innovate, whilst offering excellent value for money for the public. Highlands plays a major role in educating and training 1000s of people every year so it is central to the community's economic and social well-being.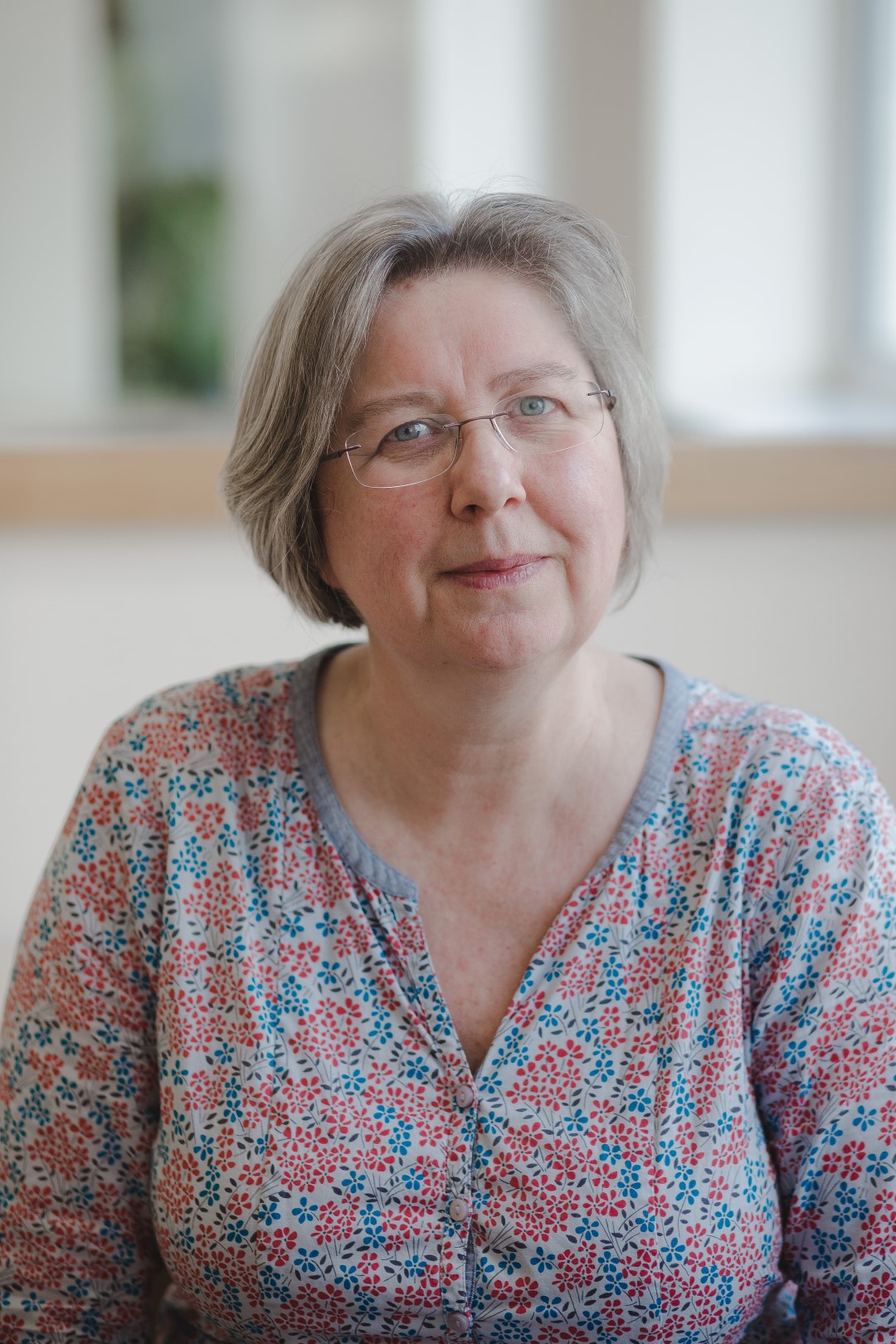 Nicola Brown
Head of Student Life
Nicola is responsible for the implementation of an innovative, comprehensive and effective welfare service for all Highlands students. This includes providing leadership and development to the area of Student Life within the College and strive to provide an outstanding service for students, staff and external stakeholders.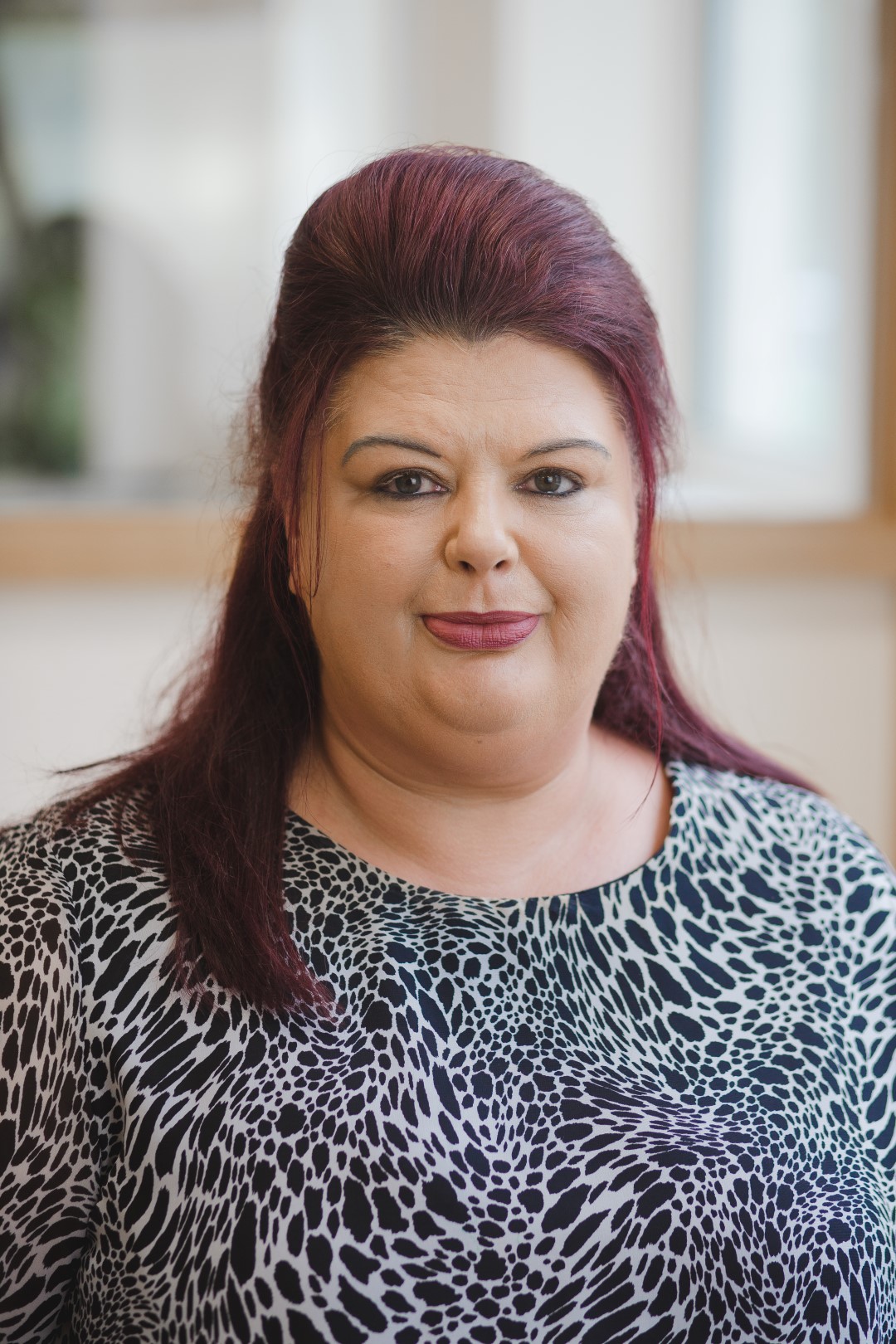 Eileen Buicke-Kelly
Director of Culinary Arts and Catering Operations

Eileen is responsible for facilitating all courses at the Academy of Culinary Arts where we offer full and part time courses to students who wish to follow a career in the Hospitality and Tourism industry. Eileen is also responsible for the Academy Restaurant and Café Connect, where we cater for lunch, dinner, private dining and corporate events.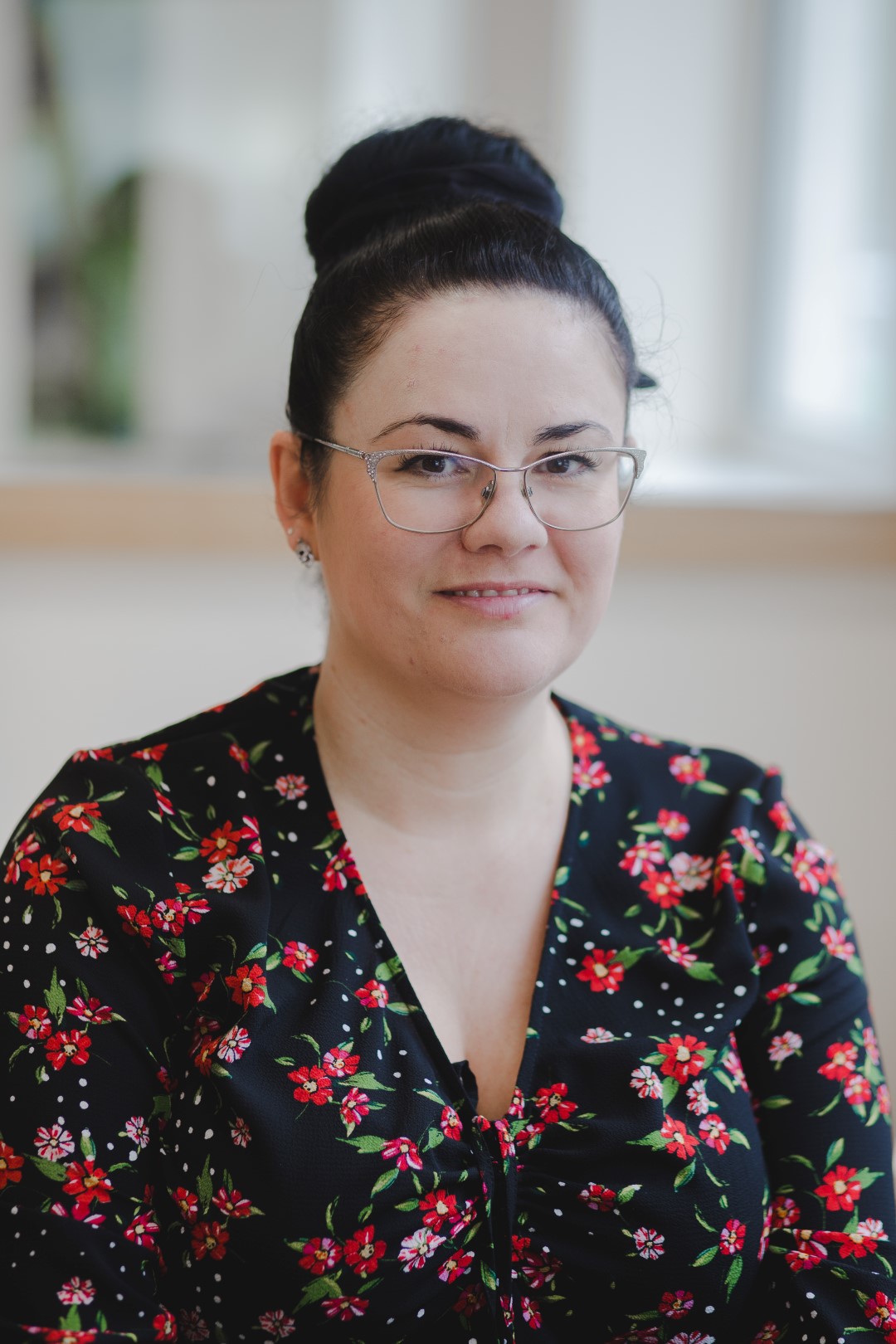 Dreena Collins
Assistant Principal Further Education
Dreena is the member of the Senior Leadership Team who leads on cross College student support services. Such as Safeguarding, Enrichment, Special Educational Needs, English and Maths. She also oversees other aspects of the Further Education provision, such as Preparatory Learning (Life Skills and Pathways courses). Dreena has a background in SEN, and also teaches English.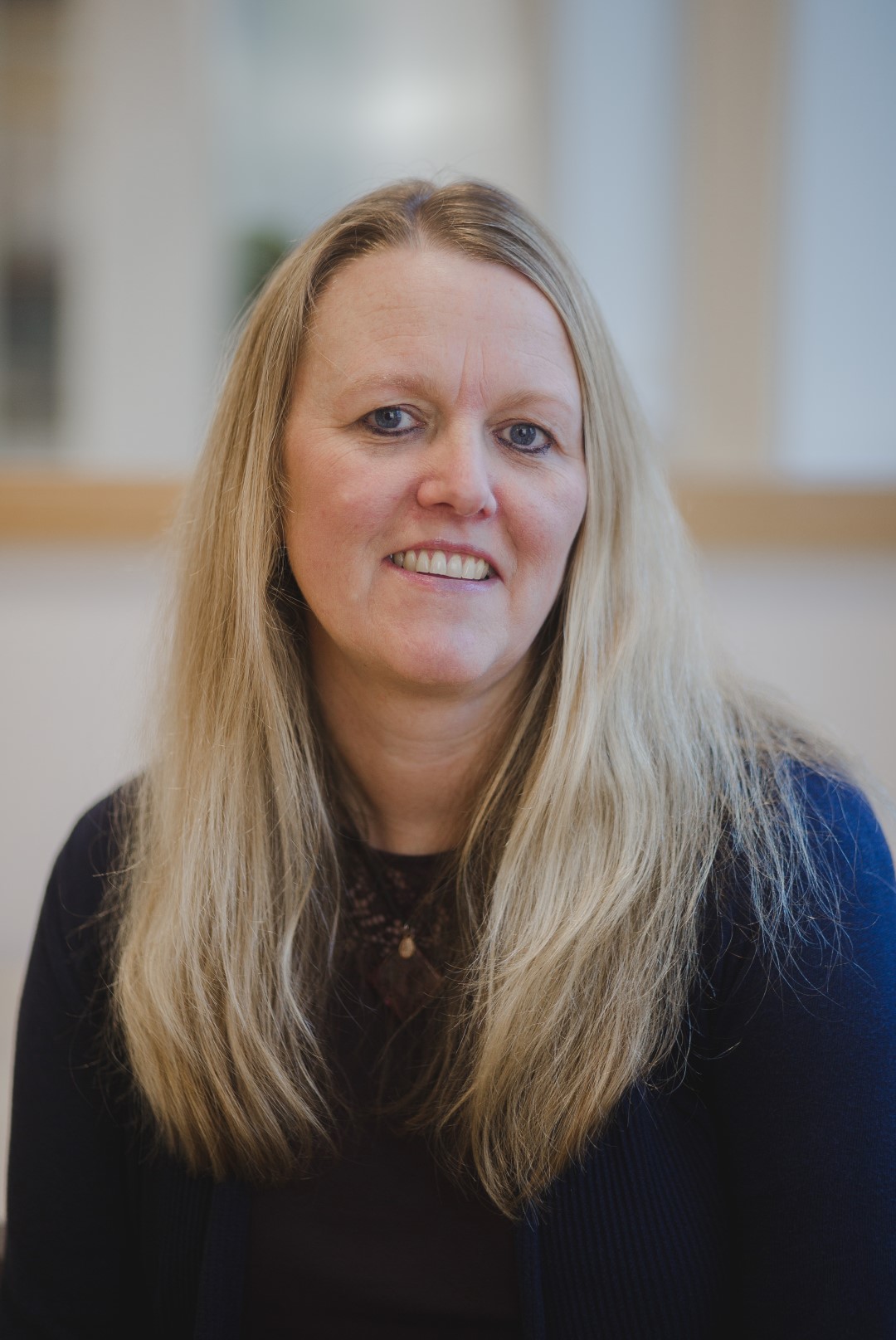 Heather Davies
Director of Enterprise and Professional Studies
Heather works with all Directors and Heads of Departments to ensure the College is achieving income targets, as well as heading up Highlands Professional, where professional courses are provided for businesses and industry. Heather also continues to line manage the Child Care and Animal Management Department, where she manages full and part time qualifications.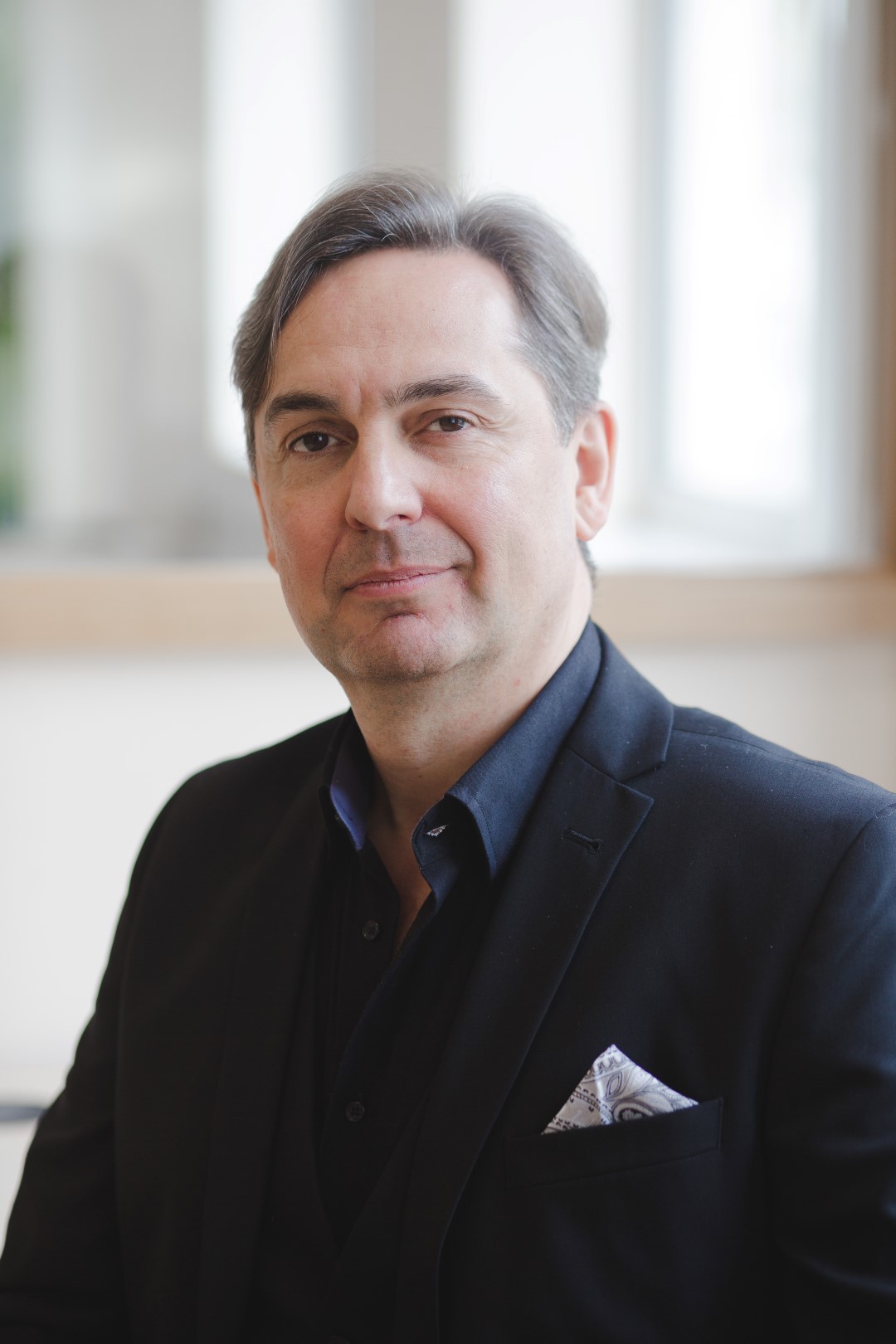 Jason Grainger
Director of Arts and Communication
Jason leads the College's Creative Arts Department which includes the Media Production, Art & Design and Performing Arts Teams. In addition Jason is responsible for overseeing internal communications, working closely with colleagues in all areas of the College to improve the way that staff collaborate and communicate.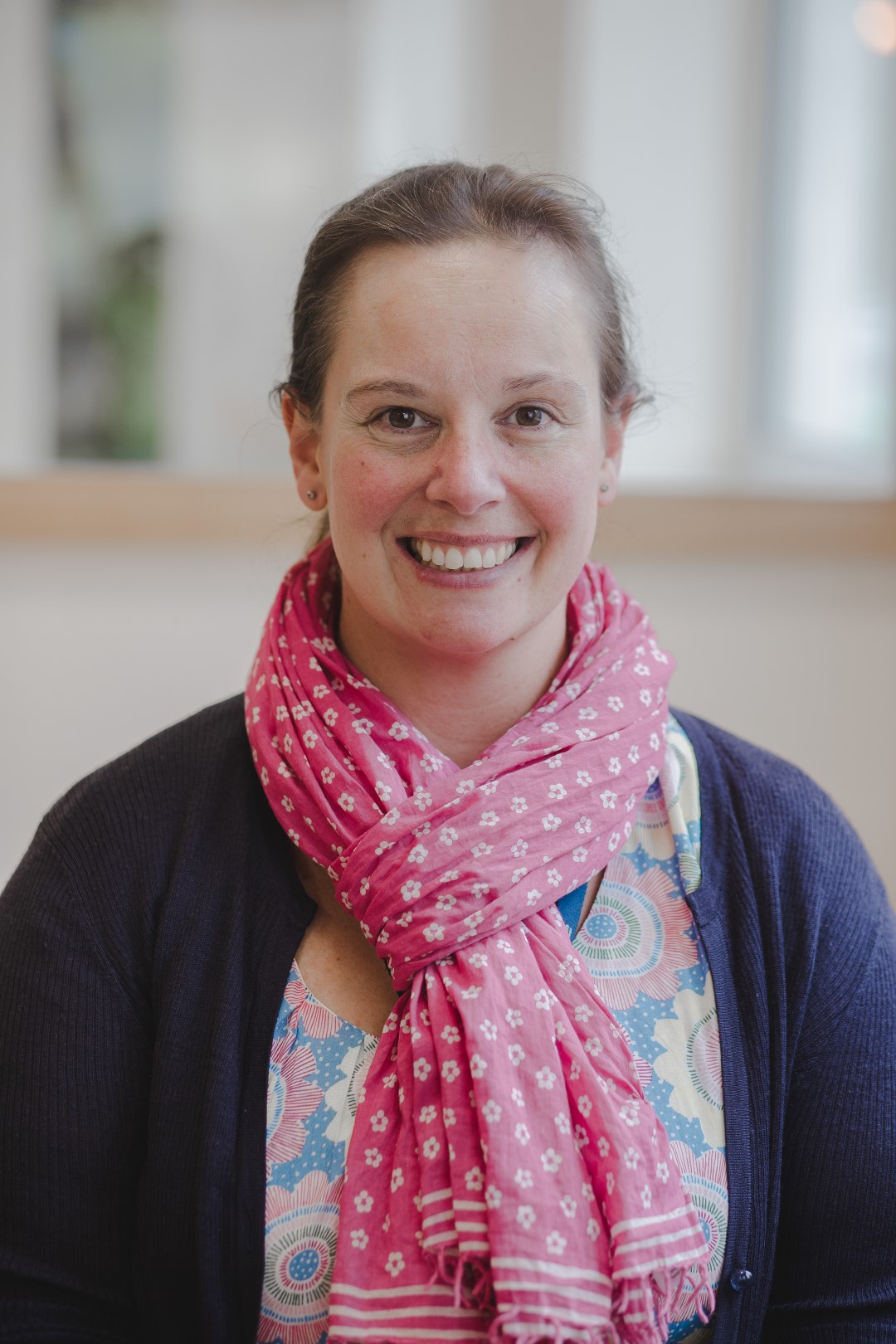 Heidi Grimes
Head of Adult and Community Education
Heidi is responsible for the development, planning and running of our leisure learning programme, ensuring we offer interesting and successful adult leisure learning courses to our island's community, with a little something to suit everyone. Heidi and the team are always looking for ideas from students, tutors and the public to ensure our choice of courses are fresh, varied and appealing to all.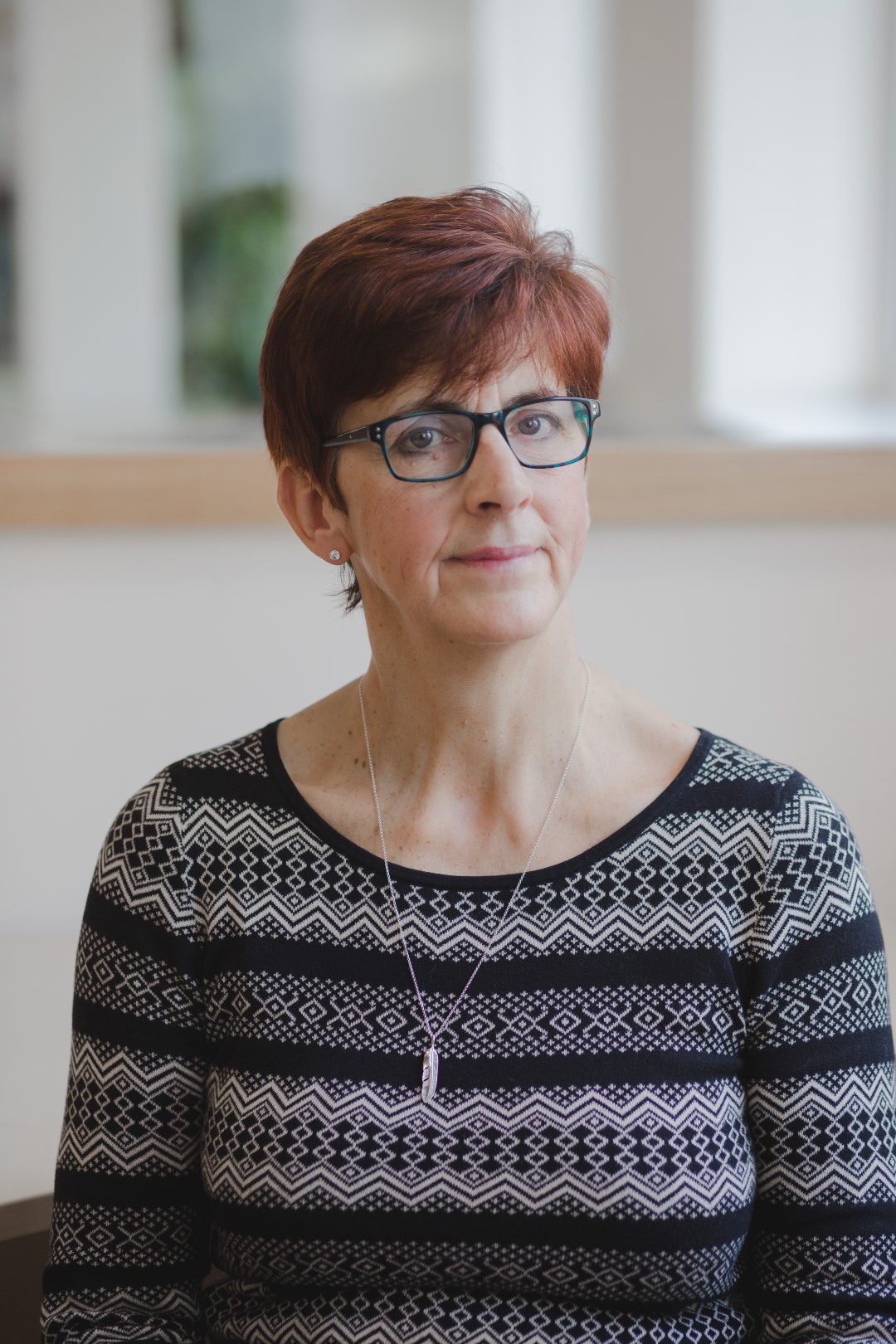 Mary Hubert
Director of Careers and Employability
Mary is responsible for the development of all aspects of employability for all learners in the College. This includes the delivery and quality of employability programmes, work-related learning and careers advice and guidance across the College.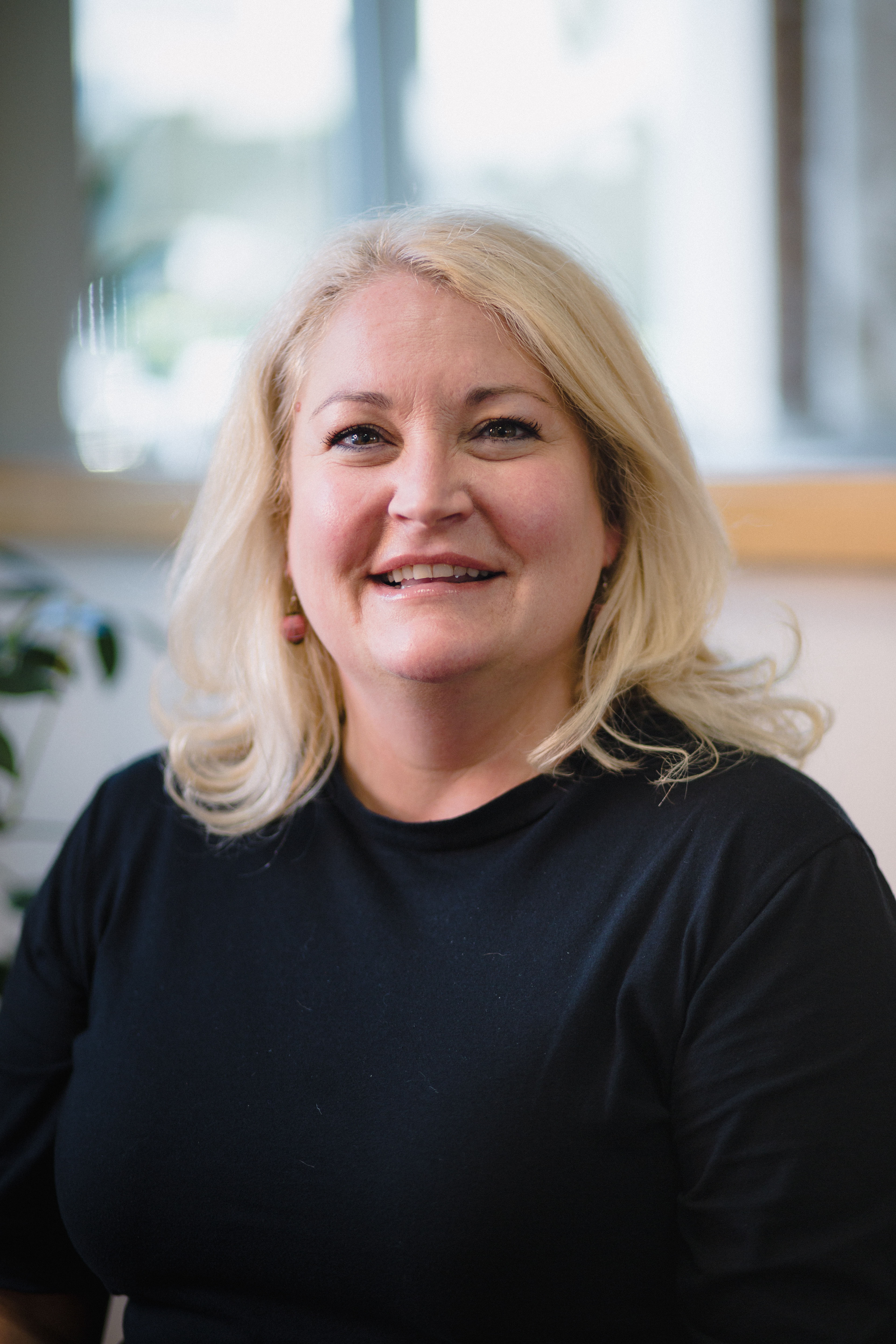 Ellie Johnson
Head of Hairdressing and Beauty Therapy
Ellie is responsible for the curriculum and commercial aspect of the Hair and Beauty Department. They offer both Hairdressing and Beauty Apprenticeships at Levels 2 and 3, beauty evening classes and a pre apprenticeship full time programme. The department offers the full range of hair and beauty services within the commercial salons, details of which can be found on the website.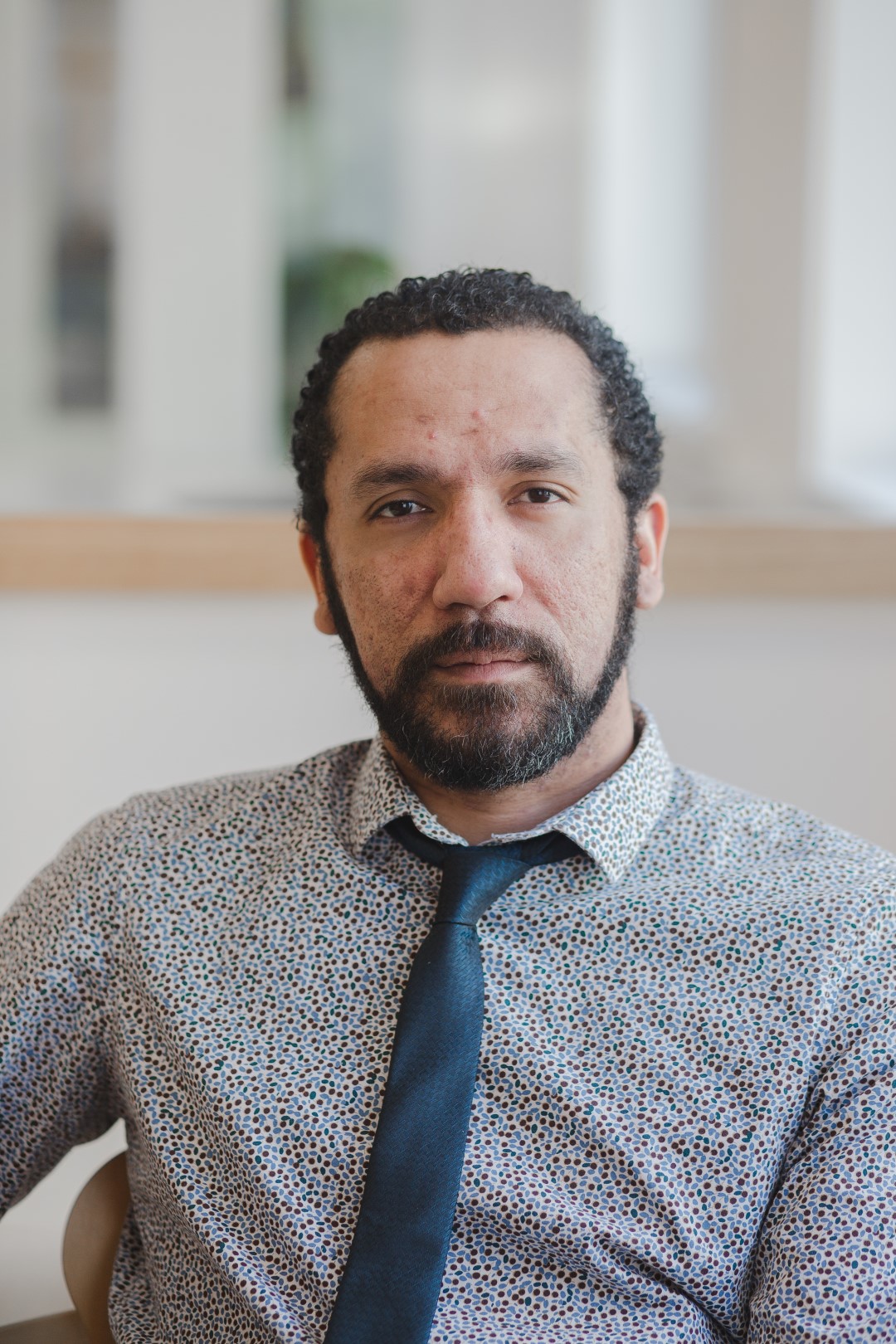 Lee Johnson
Assistant Principal Curriculum and Quality
Lee is the member of the Senior Leadership Team who leads on Curriculum and Quality.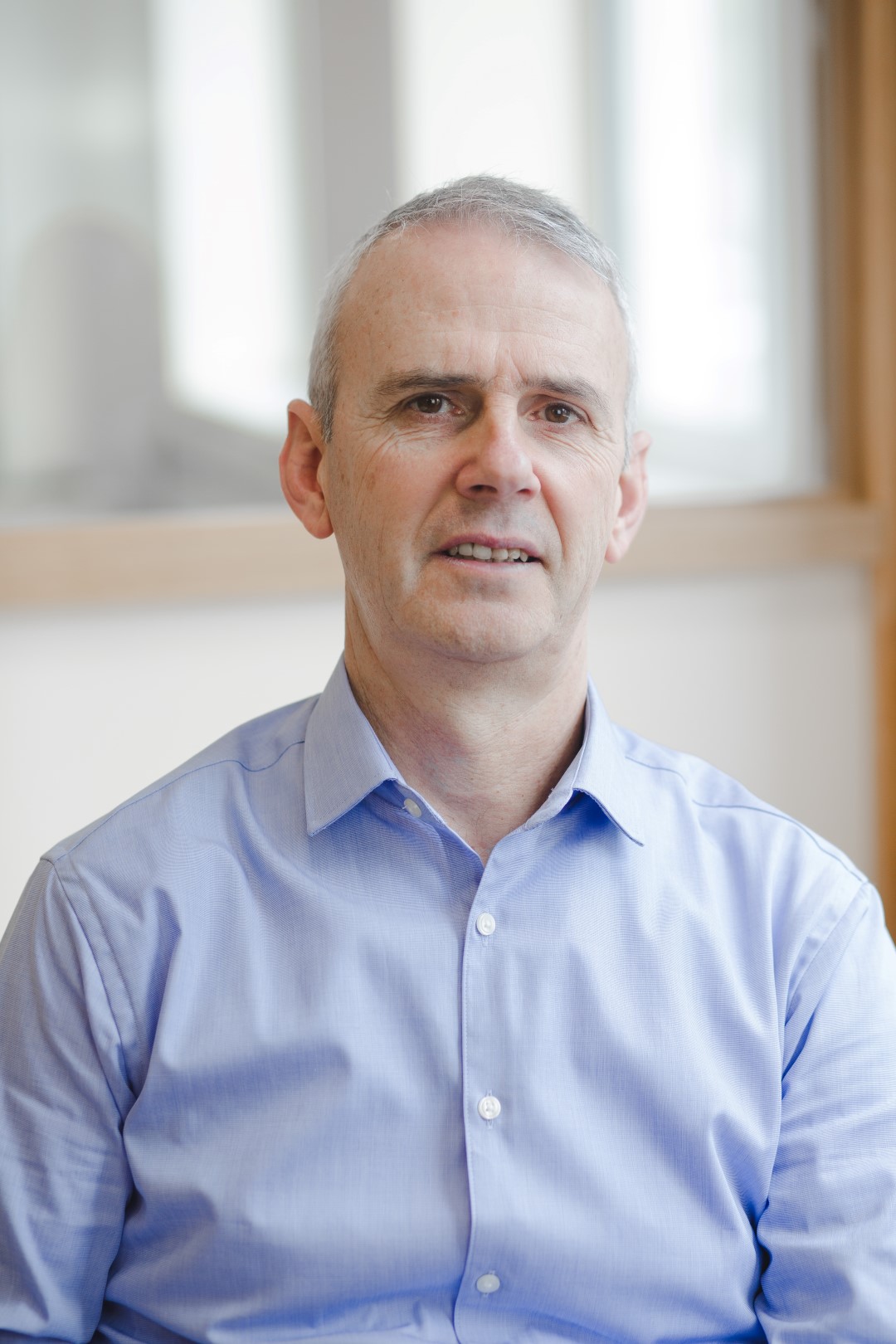 Innes MacLagan
Associate Principal: Governance and Compliance
In his role of Associate Principal Innes is the Clerk to the Board of Governors, the Highlands College Data Protection Officer and manages the Registry functions of the college. These include having overarching responsibility for college policies and managing the college Appeals, Concerns and Complaints processes. Additionally he has a role in Higher Education Quality Assurance processes working with the Director for Higher Education and UCJ partners to ensure the quality of the degree/HND provision taught at University College Jersey. "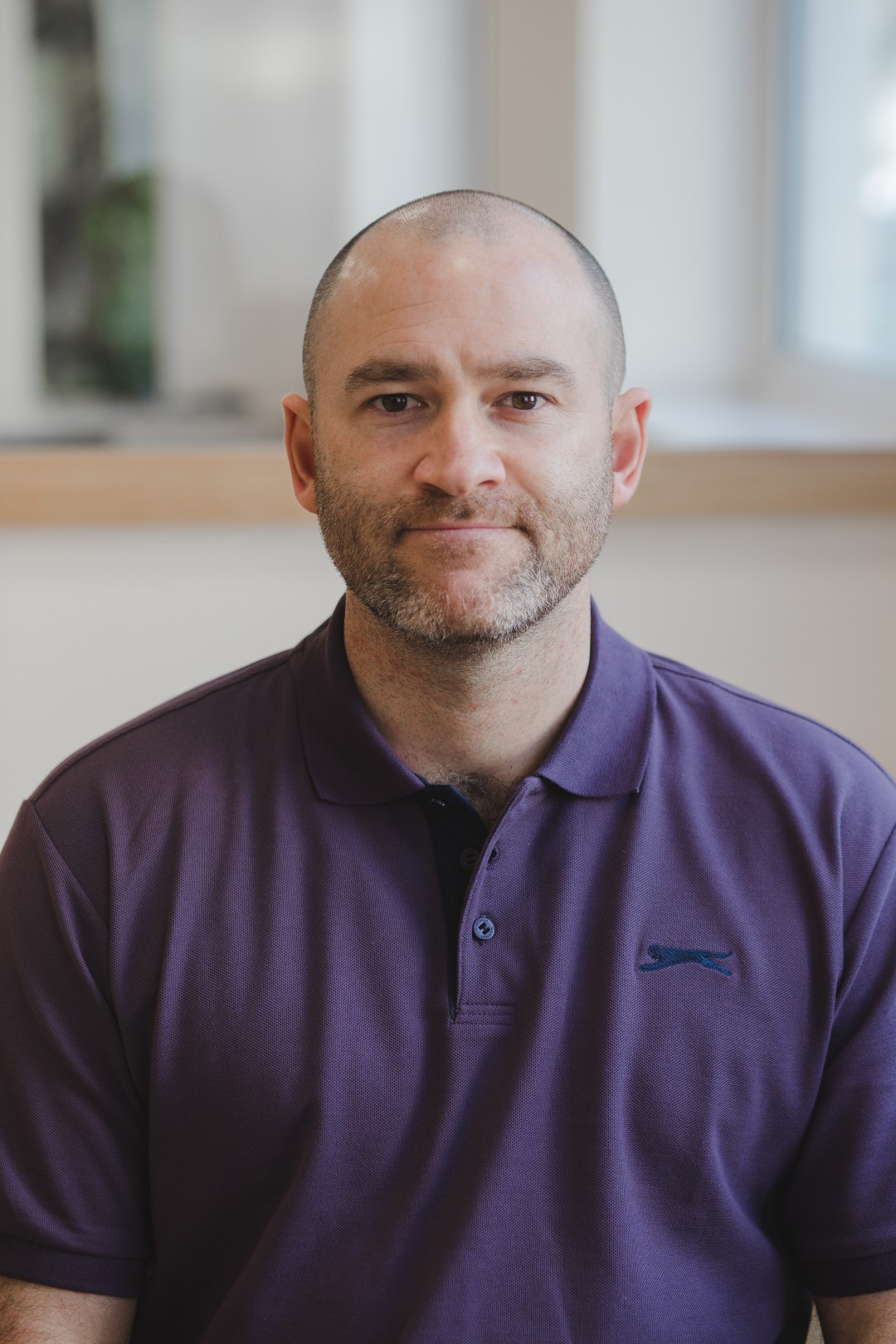 Stephen McGinness
Head of Preparatory Learning
Stephen is responsible for managing the Preparatory Learning area of the College. The specific programmes he oversees include the Life Skills and Progression Pathways courses, as well as the part-time 14-16 options.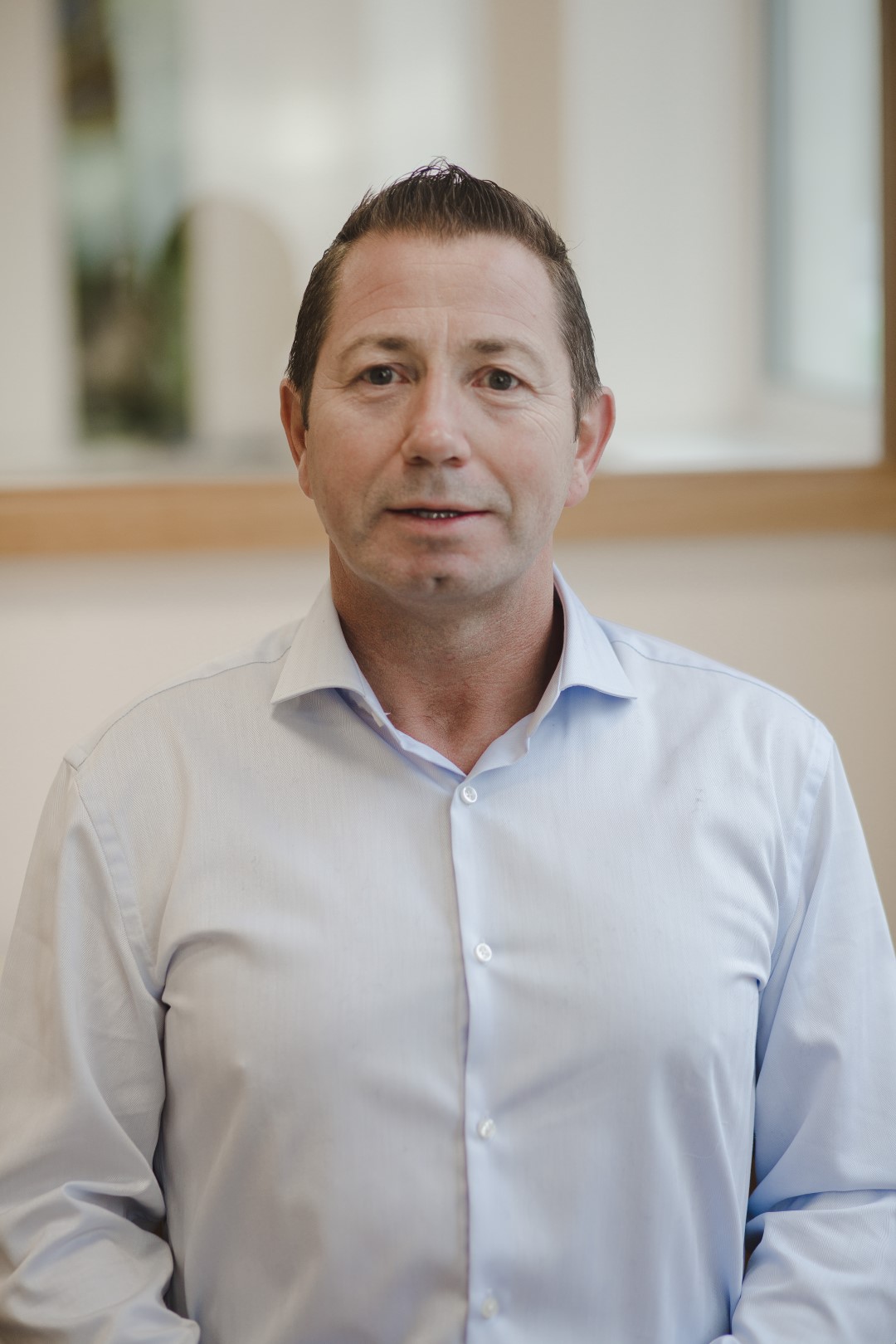 Rob Moy
Executive Director
Rob ensures that Highlands College operates as a successful business in order to provide the foundations for the academic learning to flourish. A lead executive overseeing all operational corporate and curriculum activities to deliver and maintain the regulatory, statutory and challenging island wide commercial outputs of the College. Developing a framework of corporate governance to support the strategic direction and development of the business. Responsible for the delivery of Capital projects and developing feasibility studies for new facilities and developments.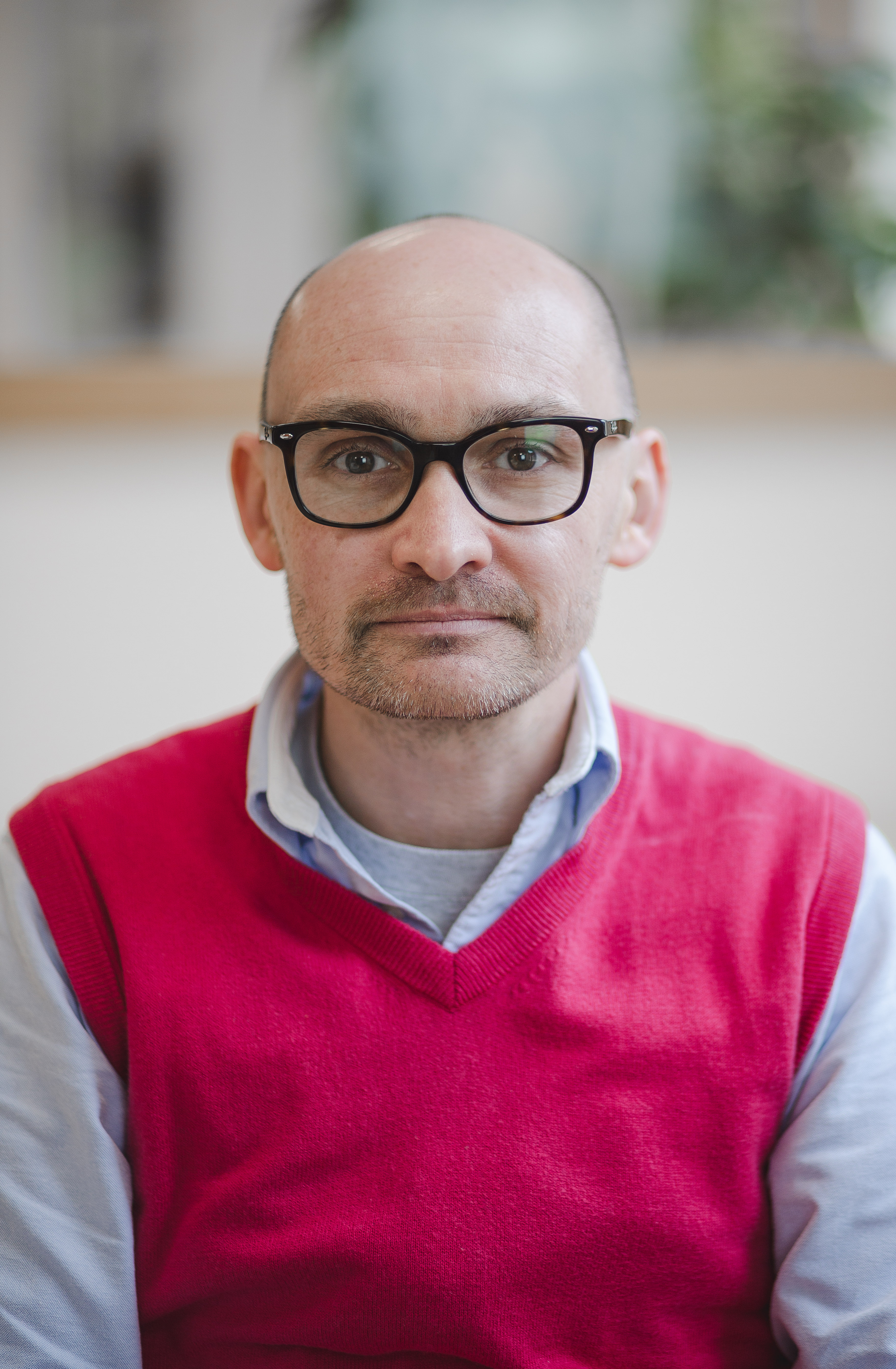 Stuart Philip
Director of Teaching, Learning and Development
Stuart leads the whole-college approach to teaching, learning and assessment and provides all staff with engaging personal development opportunities to support continuous improvement to meet the objectives of the strategic plan.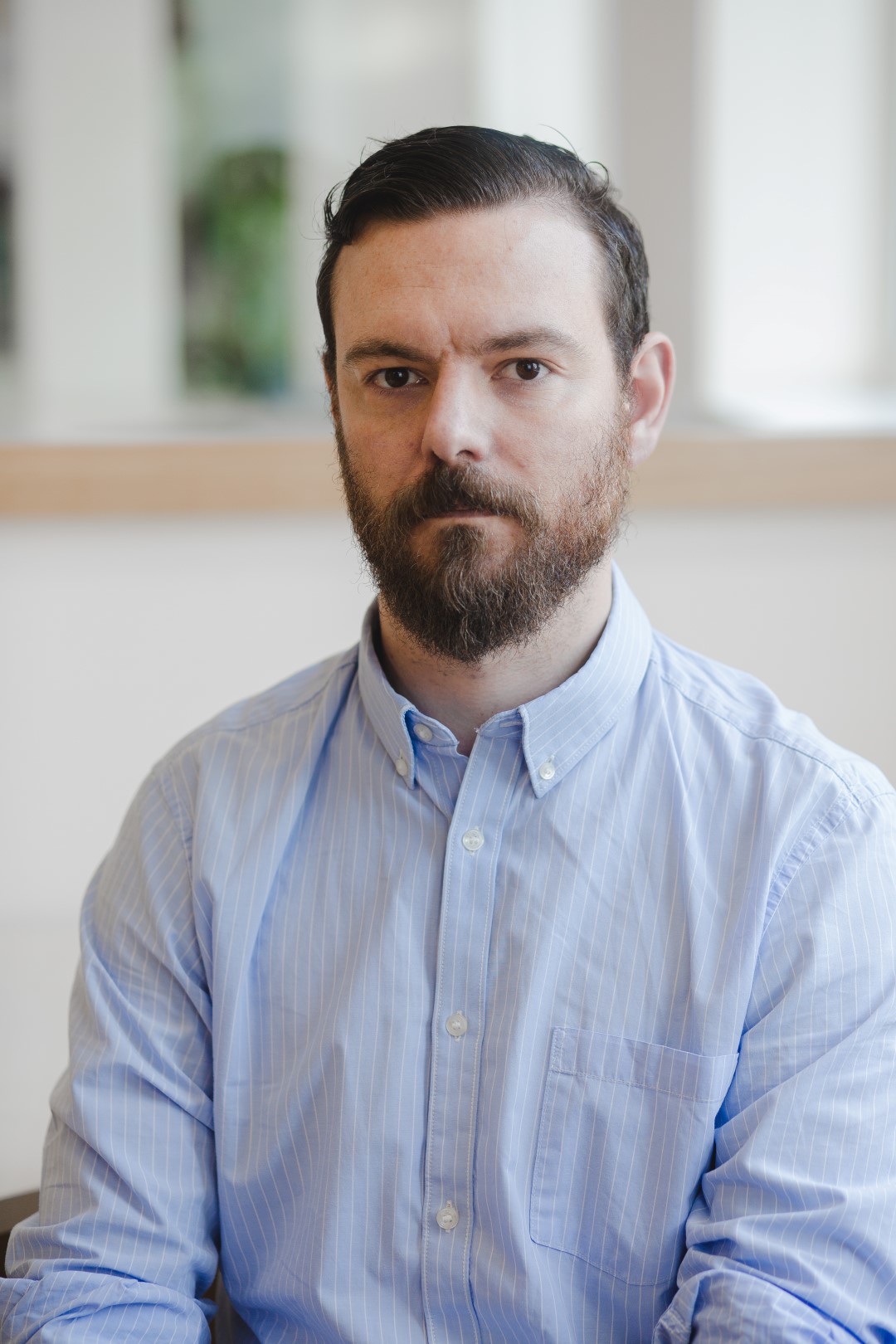 Paul Spencer
Head of Computing and Business Studies
Paul is responsible for managing the Computing Team and Business Studies Team at Highlands.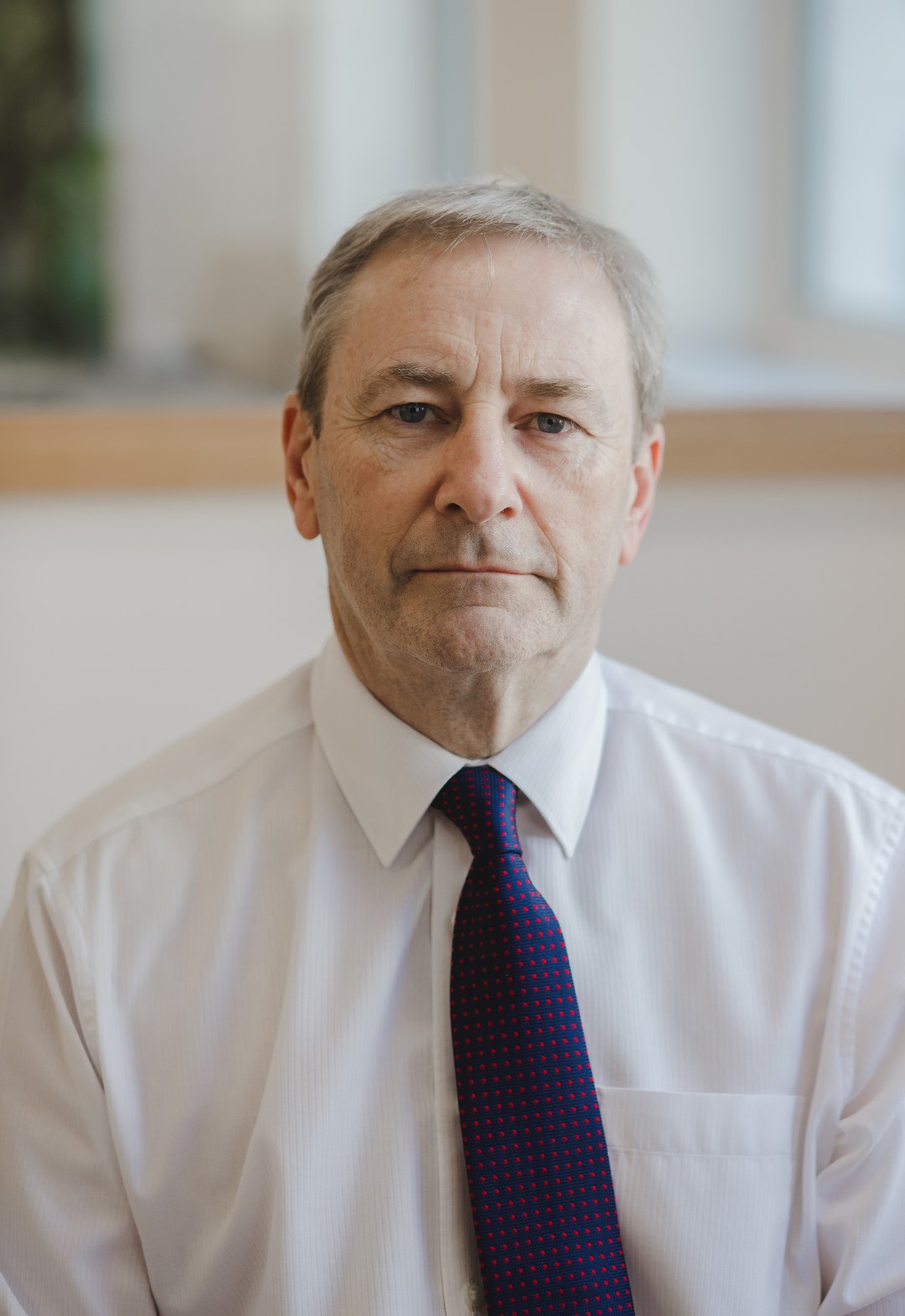 Nigel Stokes
Examinations Manager
Nigel has responsibility for managing the Examinations Centre which covers over 80 different exanimating boards covering academic, professional, vocational and ESOL. We can also administer UK University re-sits and long distance learning exams.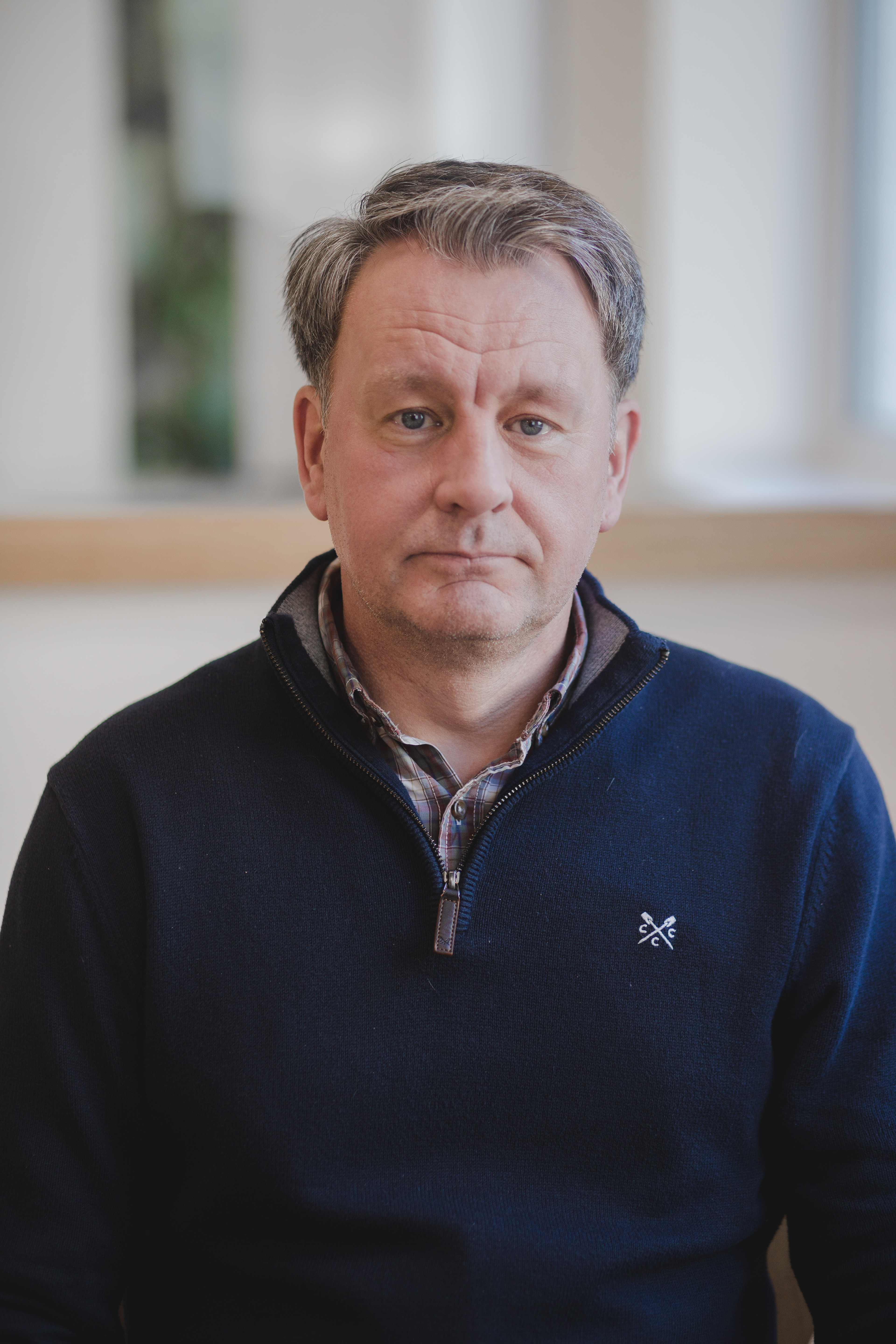 Tony Tyrer
Director of Construction and Engineering
Tony is responsible for the day to day running of the Construction and Engineering department. The department offers a wide range of both full and part time courses in Plumbing, Electrical, Carpentry & Joinery, Brickwork, Painting & Decorating, Motor Vehicle and Welding & Fabrication.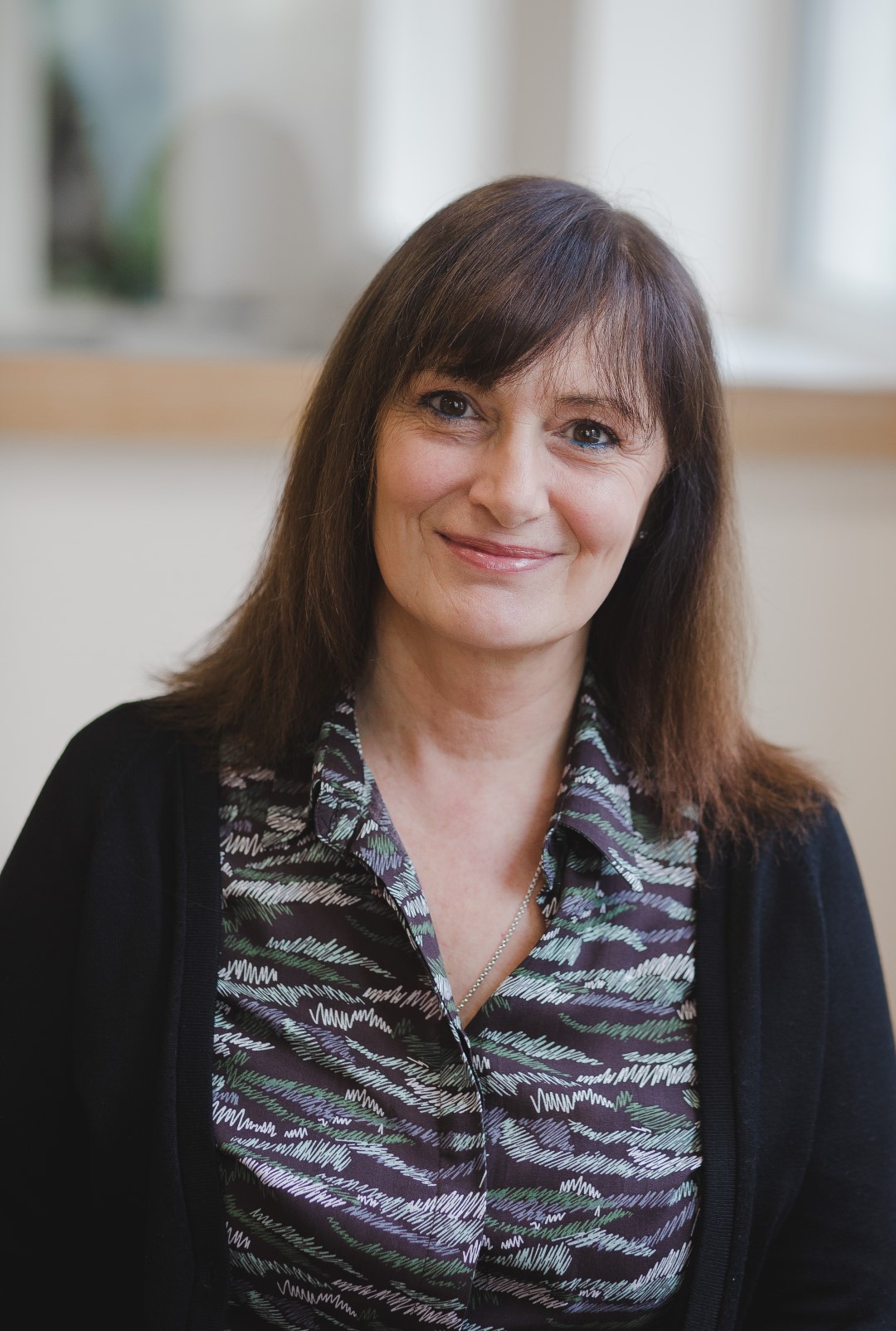 Carol Tyrer
Head of Maths and English
Carol is responsible for managing Maths, English and Science courses in the College for adults and full time students. Carol also has responsibility for English as a Second Language (ESL) classes that take part in community venues.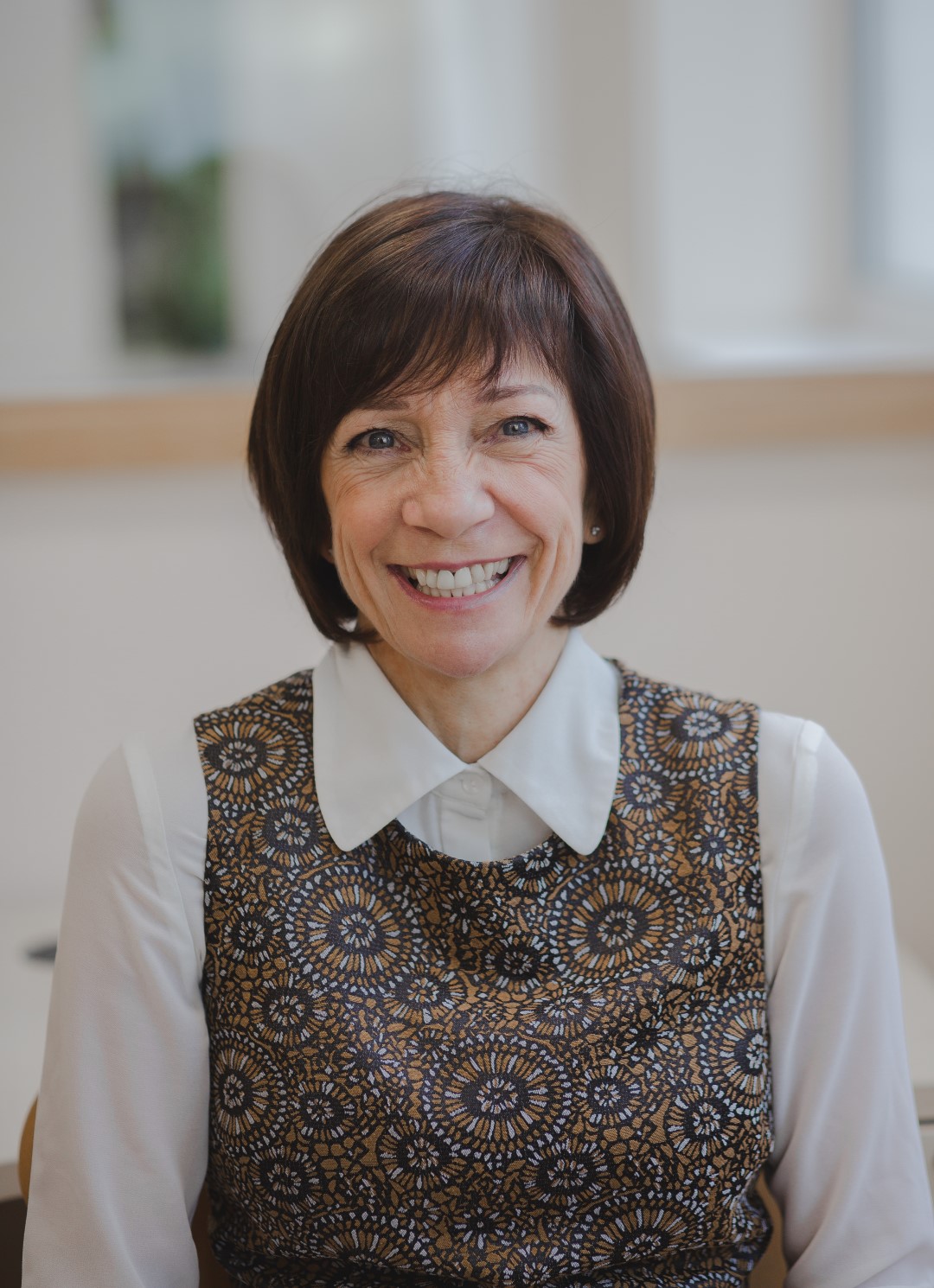 Tina Upstell
Assistant Principal Skills, Planning and Employment
Tina is the member of the Senior Leadership Team who leads on Skills, Planning and Employment.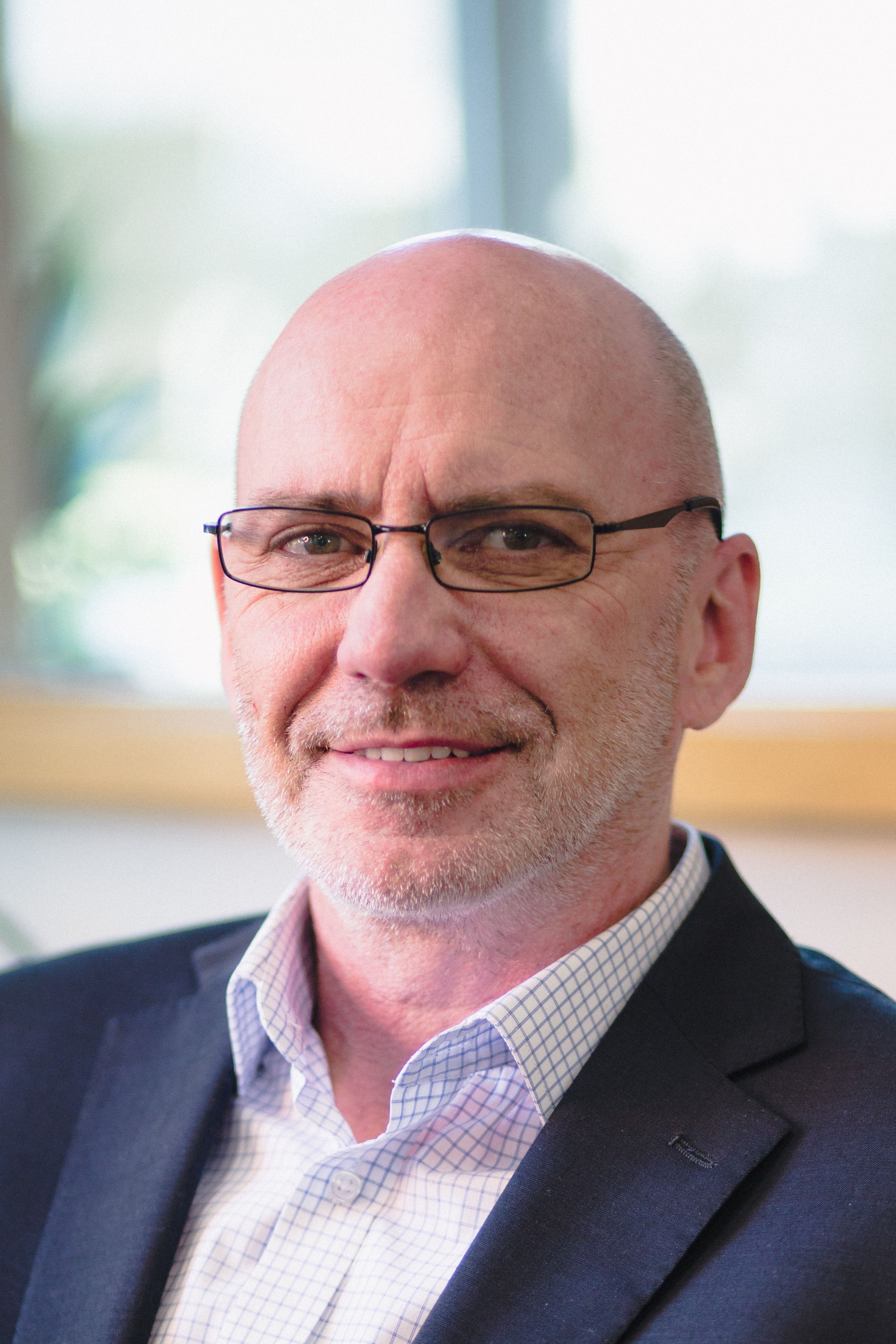 Terry Walters
Head of IT
Terry manages the Information and Technical Services team and is responsible for the delivery and maintenance of all IT related services and hardware throughout the College.