Welcome to Highlands College

Highlands is Jersey's College of Further and Higher education
Latest
News
Checkout the latest college news and updates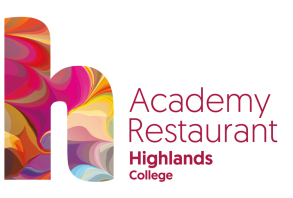 A fabulous dining experience awaits you at the Academy Restaurant at Highlands College.
The Academy always strives to reflect the current industry trends where the students are professionally trained in our fully functional kitchen, restaurant and bar.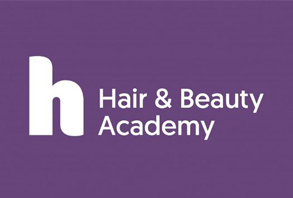 The Hair & Beauty Academy at Highlands College has been professionally training students for more than 40 years.
The largest and most established training academy in Jersey, they prepare and qualify stylists and therapists of the future into exciting careers within the industry.