Jersey's Leading Provider of Higher Education
UCJ is the Higher Education Department at Highlands College. The UCJ team has been delivering degree level education to Jersey students for over 20 years, and the department has grown to accommodate more than 200 full and part time students from all ages and walks of life. Degrees are delivered in partnership with UK universities (Plymouth University and London South Bank University) and we are proud that, year on year, our degree students achieve academic results which far exceed the UK average.  We also pride ourselves on excellent teaching, small class sizes, good facilities, and a very high level of pastoral care.
Our results speak for themselves…
Proportion of all graduates achieving a 2.1 and above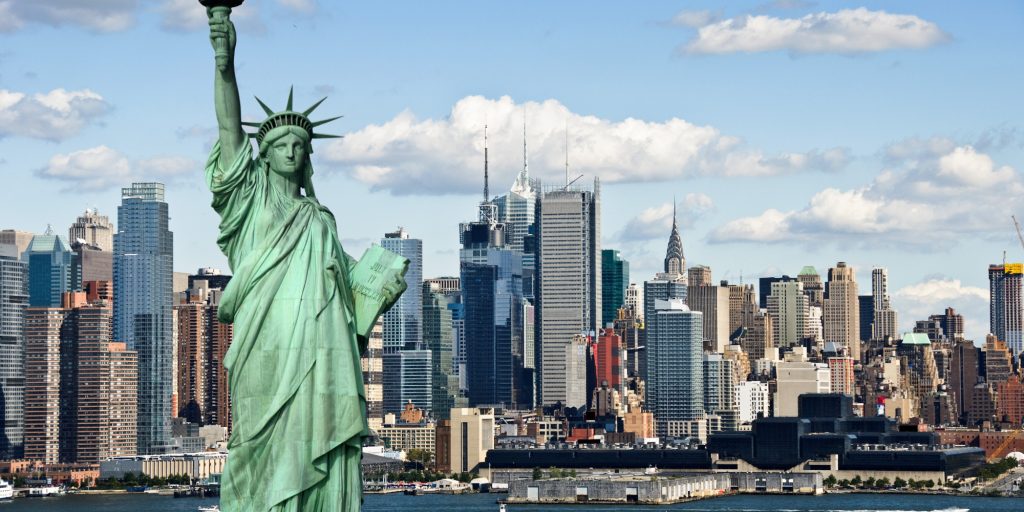 For many students who have grown up in Jersey, the island is their campus, with easy access to nightlife, beach life, sporting clubs and associations and everything a student might expect from their university experience. However, at UCJ we believe in enriching the student experience wherever we can, and our students participate in a range of off-island study trips (London and New York) as well as having access to high-profile visiting speakers and professional development opportunities with the Chamber of Commerce and other industry bodies.
We pride ourselves on the highest standards of pastoral care. If you find yourself not coping emotionally we have a support system that can be accessed either via your personal tutor or independently. Our counselling service is confidential and can be accessed to support you with those problems that life can intermittently throw at you. From experience we appreciate that for many students the transition from school, where you have been supported by teachers, to studying independently, managing your time and commitment to studying can be challenging. This can be equally difficult for students returning to study after a break in education. In recognition of this you are allocated a personal tutor, who is your first point of contact should you find yourself struggling with your course. In addition, we also run workshops on study skills which can include note-taking, essay writing and time-management, and have drop-in sessions where you can access additional support.
Working with the Employability team at Highlands and over 100 local businesses, charities and schools, UCJ offers an extended work-placement on every one of our degrees. These placements offer students the chance to make important connections between their academic learning and the real world of work, as well as developing soft and transferable skills and a professional network. It is this unique process of Work-based Learning which ensures that our graduates have the skills and dispositions that employers are looking for and – in 2016 – over 95% of our graduating students had a graduate-level job to go to when they finished their degree.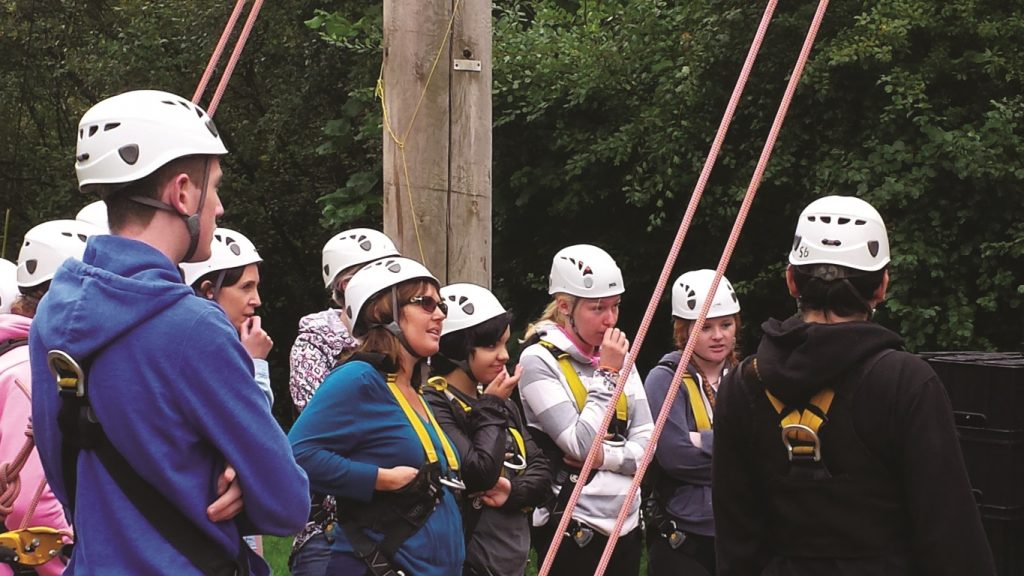 Freshers' week is packed full of events and opportunities for you to learn more about being a student at UCJ and take part in activities that will help you to form new relationships with your peers and the UCJ teaching team. You will be introduced to the staff on your programme and also meet your personal tutor who will be able to advise you of the support services that we have in place for all of our students.
Each year UCJ hosts a graduation event where the achievements of our students are celebrated in the traditional manner with gowns, mortar boards and speeches. Our concert hall is filled with friends and families who come to celebrate achievement and to mark this very special occasion. Graduation represents the culmination of a long learning journey, or a significant step on the road to further studies at Master's level and beyond. It is an occasion which will be remembered for a lifetime.