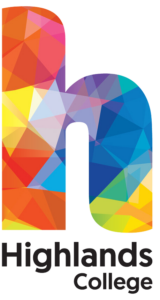 Welcome to Highlands College Jersey's IT FAQ section—an essential resource designed to simplify your tech experience.
Whether you're a student, faculty, or staff member, this hub offers quick solutions to common IT queries.
From setting up Wi-Fi to accessing course materials, find clear answers here. If you need more help, our IT support team is ready to assist.
Let's enhance your time at Highlands College together!
There are a couple of possible causes when it comes to the projector not working, try them all one at a time.
Please do not try to resolve issues by unplugging and plugging in cables