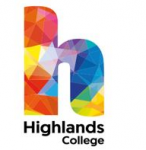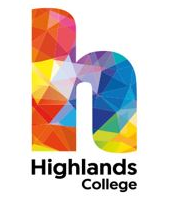 9 June 2020
Dear Parent/Guardian,
Return to College
I am writing to you because your son/daughter has been identified as benefiting from coming into college in order to complete coursework/assessed work face to face with tutors.
There are several reasons why we have identified some students, such as those needing to complete observed, practical tasks and those who have assessments yet to complete. We also think that some students will benefit from working in College to ensure they get the best grade possible.
If you have any specific questions regarding individual progress, then please contact the relevant Head of Department or Personal Tutor.
We know that you may have questions or concerns regarding your son/daughter returning to college but please be assured that there are safety measures in place and guidelines can be found on the main website under the heading 'Coronavirus Update'.
Prior to returning to College, every student must take the time to view our short video outlining the new entry and exit points for each building ( https://youtu.be/-8KK0dOcJkg).
Some students may have already returned this week. We also look forward to welcoming back those yet to return.
Yours sincerely