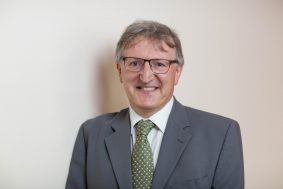 Steve Lewis
Principal
As Principal of Highlands, Steve is responsible for setting the strategic direction of the College and ensuring that the quality of the student experience is the best it can be. Steve works in partnership with the Department of Education and the Secondary Head Teachers in Jersey to provide the kind of post 16 technical and vocational education that will secure the future employment and higher education opportunities for Jersey's young people. Similarly, Steve works with his senior team to engage with a range of different employers and government departments to determine the kind of skills and training that the island requires for its future economic development. Steve is supported in his work by the Governing Body of Highlands, who volunteer their time, and bring local expertise and knowledge which helps the College to be responsive to the needs of our island community.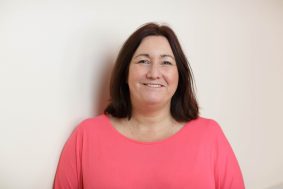 Joanne Terry-Marchant
Vice-Principal Further Education
Joanne is responsible for the study programme for 16 to 18 year olds. She leads on developing and sustaining a high quality student experience in the Highlands 6th. This involves curriculum, safeguarding students' health and well-being as well as engaging with parents and schools as key partners in achieving students' ambitions.
All
Academic Heads of Departments
IT Team
Support Heads of Departments