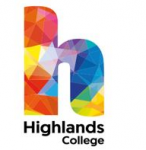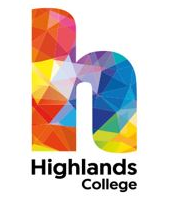 19 June 2020
Dear student,
Many of you have now finished the majority of your work for the academic year, and some of you are even approaching the end of your studies with us. We wanted to write to you to congratulate you on your achievements during the last few weeks, as a college community, and also to ensure that you are aware that you can still access our support, if needed.
During remote working, attendance has been very high and the vast majority of you have achieved as expected, due to your positive attitude. For those of you who have final pieces to complete, you may have been asked to attend on site and will have been contacted directly if this is required. This is now beginning to get easier with changes to lockdown arrangements. Please remember that the Student Life team are available every day (by appointment) and the Learning Support team are also there to help you if you are experiencing last minute difficulties; telephone us on 608608 and ask for the department you need.
Ordinarily, we would hold a whole student celebration at the end of term, and we are deeply disappointed not to be able to congratulate you for your successes in person, at this time. Many curriculum teams are holding their own smaller events as a send-off for students and they will contact you directly to let you know about arrangements.
As Government directives ease, it is now possible for us to hold exit interviews, or advice and guidance sessions, on site by prior arrangement. Our Careers and Employability team are there to support you if you need to discuss next steps. We want to ensure that no one leaves college unsure of their progression route or career options so do get in touch with us – we are here to guide you.
For those of you returning in September, we are working hard to plan ahead, still incorporating a degree of online study but also face to face teaching. We are basing our plans on a range of different scenarios! Whatever happens during the next couple of months, please be reassured that we will make sure that you are as safe as possible.
All the staff at Highlands College wish you luck and good health.
Yours faithfully,
Dreena Collins
Assistant Principal