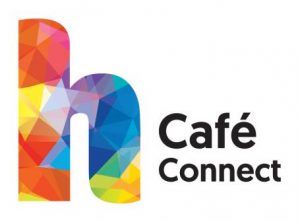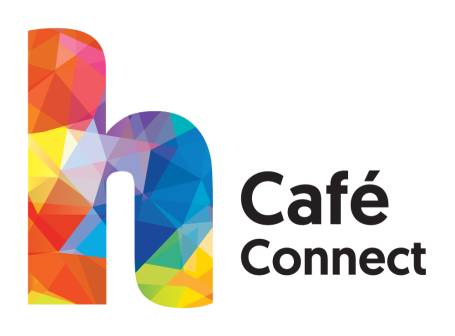 Welcome to Cafe Connect!
We understand that everyone has different dietary requirements and we are committed to accommodating them as best we can.
For our customers who follow a vegetarian or vegan diet, we offer a variety of delicious options, keep an eye out for the V for Vegetarian and VE for Vegan.
For those who are gluten-free, we strive to provide options that will suit your needs too. GF on the menu indicates that item is Gluten Free.
We also understand that some customers may have specific allergies, such as nuts or dairy. Please inform our staff of any allergies or dietary restrictions you may have and we will do our best to accommodate your needs.
As an extra precaution all our food items which may contain allergens will be labelled as following:
Ce=Celery C=Crustaceans So=Soya F=Fish D=Dairy Su=Sulphates N=Nuts L=Lupin, Mo=Molluscs Mu=Mustard P=Peanuts Se=Sesame Sd=Sulphur Dioxide VE=Vegan V=Vegetarian GF=Gluten Free G=Gluten
At Cafe Connect, we believe that everyone should be able to enjoy a delicious meal no matter their dietary requirements. We hope you enjoy your visit with us!
Opening times:
Lunch served from 12:00
Service stops at 14:00
All students and staff members have been issued with ID. Wearing visible ID is a Safeguarding requirement of the College, and there can be no exceptions. Spot checks will be undertaken by Staff on a regular basis to ensure compliance with this policy. Failure to comply may potentially result in refusal to be served in Café Connect